Professional Painter – Fort Worth, TX
Meet Our Friendly & Experienced Team
At Platinum Painting of Fort Worth, every member of our team is highly experienced and passionate, truly understanding every facet of professional painting. Our team also knows what homeowners want the most out of their home improvement projects and how to give it to them. Our team members are happy to address your questions and concerns and help you achieve the vision you have for your home's design. Read on to become familiar with your Forth Worth painting experts!
Why Choose Us:
Based in Fort Worth
Bonded & Insured
Satisfaction Guarantee
Serving All of North Texas
The Idea Guys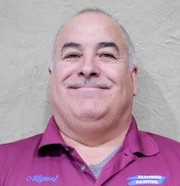 With all his experience, Miguel has masterfully learned to add a warm, personal touch to all his interactions with clients. After more than 30 years in the sales industry, Miguel has accumulated a wide range of experience in residential home remodeling, customer service, and painting. With pride, he makes sure every job is handled with the utmost quality and excels at exceeding client expectations. When he isn't working, Miguel enjoys spending time with family and watching his favorite sports teams.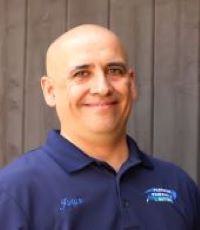 Starting as the Project Coordinator with Platinum Painting, Jorge is now our proud Chief of Operations after a much-deserved promotion. He approaches every project with a dedication to the highest quality of service for our clients and gives unconditional support for each member of the Platinum Painting team. That's why he plays such a crucial part of our company's continued success and high performance. He ensures that our company runs smoothly and uses his detail-oriented nature to make sure we maintain our high standards at all times. In addition, Jorge walks through each house from start to finish so that our clients are certain to have their concerns addressed and enjoy a truly satisfying experience with us. He is so excited to help you achieve your dreams during your home improvement project!
---
Customer Care Department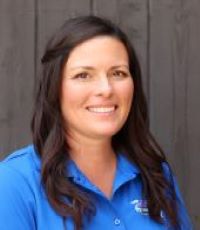 Here at Platinum Painting, Pamela currently works as our Customer Care & Office Manager. From the moment you first call our company, she makes sure your impression of us is a good one and establishes the foundation for a wonderful, trusting professional relationship. What she appreciates most about the company is our family-like atmosphere, which can be difficult to find in any industry. When she's not working, Pamela likes to travel and enjoy lots of quality time with her husband and three children.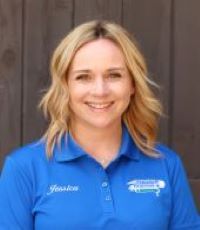 At just three years old, Jessica and her family moved to Texas from Rapid City, South Dakota. With her husband, three daughters, and two precious fur babies, she currently resides in the Haslet community. She now has over 15 years of experience in the customer service field and first joined Platinum Painting in February of 2015. Outside work, she passionately enjoys traveling and cheering her daughters on at their dance competitions.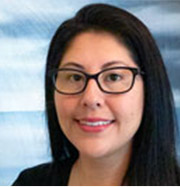 Born and raised right here in the metroplex, Melissa has over two decades of experience in Human Resources. Her extensive administrative background covers a wide range of fields, including recruitment, city government, and manufacturing. She also earned her Bachelor's in Administration from Texas Wesleyan University. In her spare time, you'll find her enjoying the company of her loved ones and running around with her two dogs.
---
Owners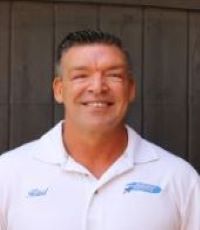 Karl is proud to have been born and raised in Texas and has excelled in customer service for more than twenty years now. With a passion for giving customers the best product possible and plenty of attention to detail, he serves as the best fit to lead the Platinum Painting team. He, his beautiful wife Marjorie, and their two daughters currently live in the Keller area.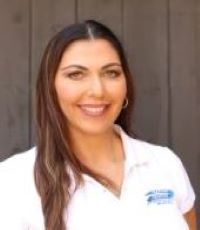 When she was 18 years old, Marjorie moved to Texas from California. She put herself through college by working full time and proudly graduated from the University of North Texas with a major in Business Marketing. In total, she has more than 15 years of customer service experience and over a decade working in sales. She and her husband Karl met at work, and they fabricated a "story" that they were dating so that he would need to move away. Soon afterward, however, that story became reality, and, as they say, the rest is history! Together, they have two daughters, and Marjorie's hobbies in her free time include volunteering at their school and spending lots of quality time with her loved ones.